You can personalize your environments with fantastic handmade LED lights. A custom design for you based on your logo, a symbol you like or a phrase you'd like to see every day.
Pick the one that represents you most and we will make it in the colors and sizes you prefer.
Multi-column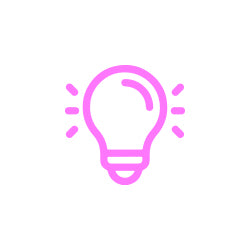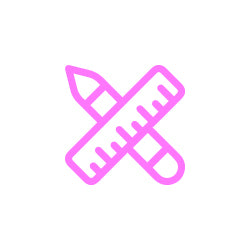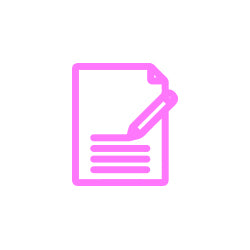 Tell us what's on your mind; your ideas will be our fuel to realize the concept in your head. In no time you will have a project tailored to you.
Multi-column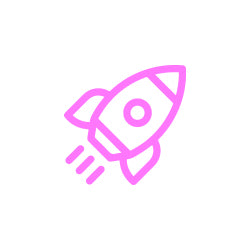 Is everything okay? We send it into production keeping an eye on every step of the project. Only when every step is done perfectly will we send it to you. And then get ready-because everyone will envy you!
Some Examples of what we can accomplish for you!
Find out timelines, details and order minimums here